Beyond Academics
'Every child is unique' and the motto is to nurture each child's natural talent. For the holistic development of a child, co-scholastic activities play a vital role in the school curriculum.
School Clubs are an initiative to provide an opportunity to develop skills and attitude that may be employed in daily life. Moreover, the clubs also provide an exposure to explore creative areas of students.Best Schools in Indirapuram
Trips And Tours
"A journey of thousand miles must begin with a single step"
To gain the better understanding of the world it is necessary to provide students with real-world experiences, explore new places, and face a range of new challenges. School trips make a major contribution to the acquisition of knowledge, develop skills and build camaraderie. The trips & tours and camps (Night and Day Adventure Camps) at ASPAM Scottish are educative and edifying.
Students Council
"Service with pride, lead with confidence, inspire to impact lives"
The students' council is the voice of the student body, they help share student ideas, interests and concerns with the school wide community. It also provides students with an opportunity to develop leadership quality by organizing and carrying out school activities under the supervision of mentors and contribute to the vision of the school.
House System
The Houses at ASPAM Scottish School
Names of the houses and symbols used in the students' Coat of Arms have been derived from the game of Chess. The 4 houses signify the four essential traits that embody the art of successful existence-
KING HOUSE – King or leader is the most important person. He represents our being (interior) for which the battle is given. He moves only one step at a time yet conquers the battle field. The King's House motto is 'FOLLOW ME'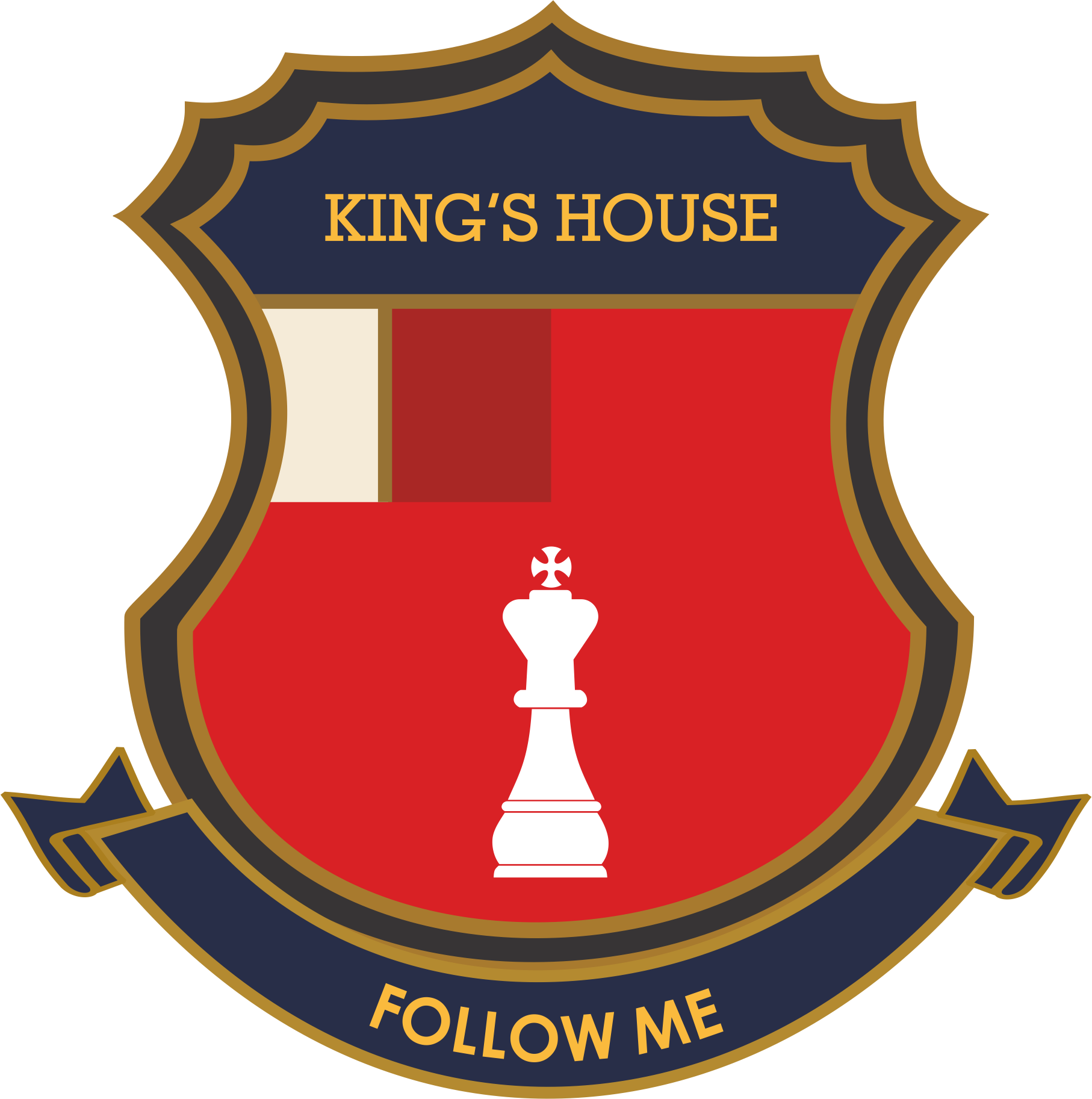 QUEEN HOUSE – The Queen is the most powerful piece of the Chess board. She has full freedom of movement in any direction. It is considered most valuable and possesses unlimited potential. The Queen's House motto is 'ALWAYS VICTORIOUS'.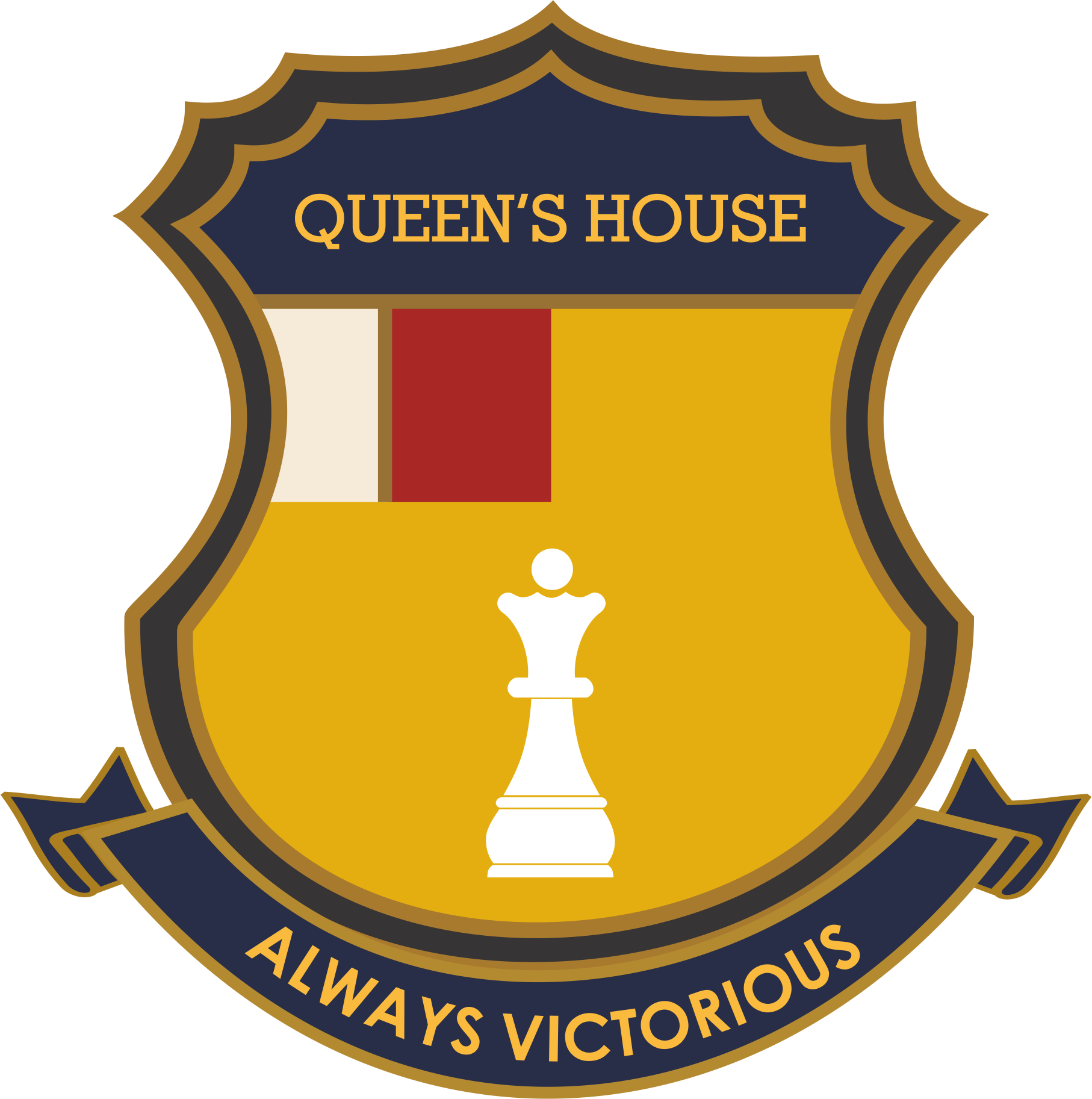 BISHOP HOUSE – The Bishops work well together because they cover up each other's failings. The Bishop's House motto is 'TEAM POWER'.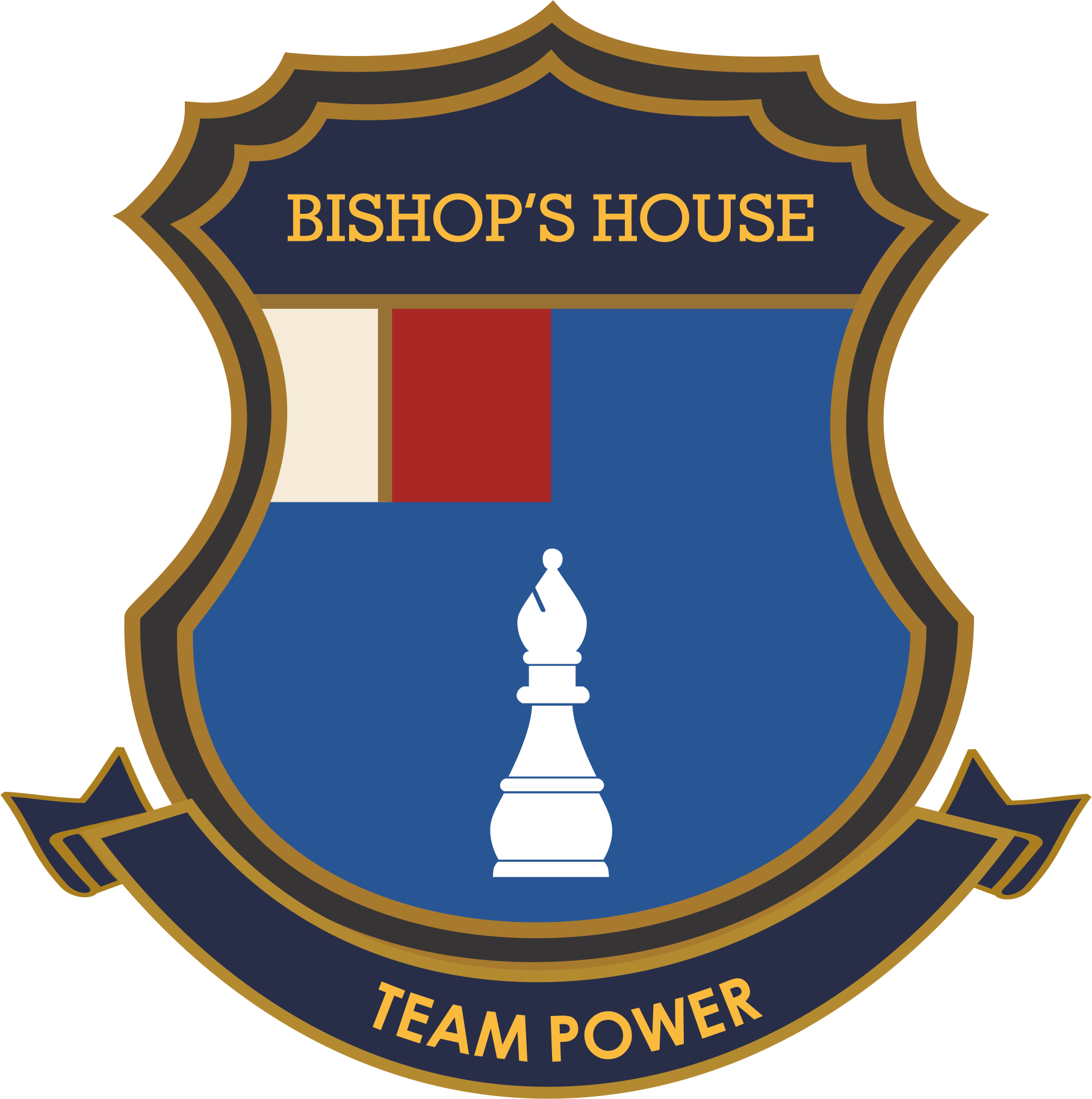 CASTLE HOUSE – The Castles are particularly powerful pieces when protecting each other and working together. The Castle's House motto is 'AS STRONG AS CASTLES'.G P Global Group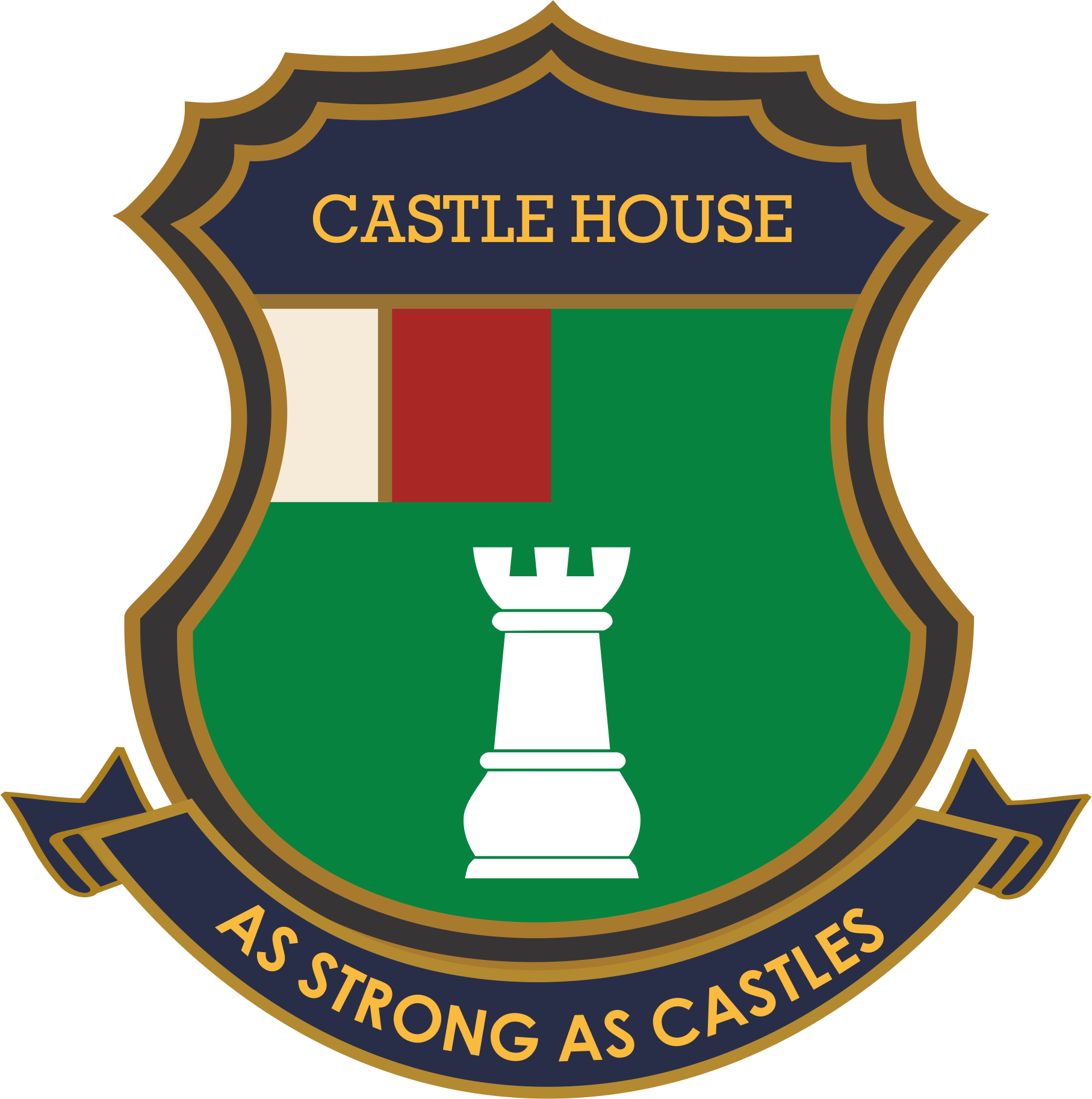 Best Schools in Indirapuram
Best Schools in Indirapuram
Best Schools in Indirapuram
Best Schools in Indirapuram
Top School in Indirapuram
Top School in Indirapuram
Top School in Indirapuram