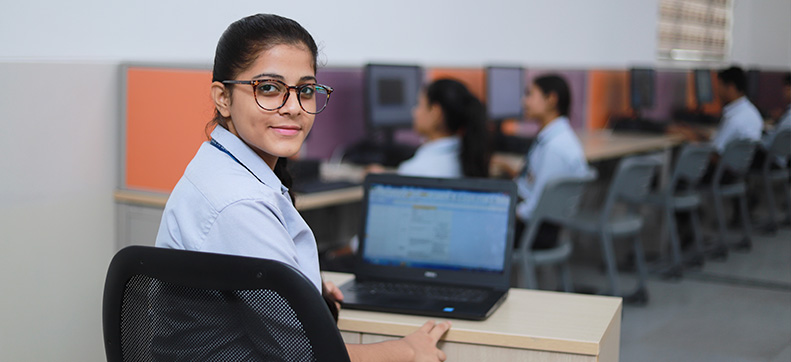 Benefits of reading are well documented. It expands children's vocabulary, opens their minds, develops their imagination and is an exercise in learning. Children who a read a lot are likely to be more empathetic and smart. Books open up new worlds for children. However nowadays most parents are worrying that their children are not reading. This is often because screens have taken over reading time. Screens offer an easier consumption of content and children are drawn to them. In this scenario parents should take a proactive role to introduce books to young readers and make time for reading. Here are some good books to start for toddlers and pre schoolers.
Goodnight Moon by Margaret Wise Brown
This is a classic bedtime story where children say goodnight to every object in the room as they prepare for bed. Deceptively simple, since its publication it has become a favourite of parents and children alike.
The Tiger Who Came to Tea by Judith Kerr
This is a lovely story about a little girl, her mother and a tiger who comes to tea with them and ends up eating all the food and drink in the house. The book ends with a happy meal at a café with the father as they are all out of food at home.
The Very Hungry Caterpillar by Eric Carle
This is another favourite book around food. A newly hatched caterpillar proceeds to eat increasing amount of food through the days of the week ultimately turning into a butterfly. This is educational in the respect it teaches about numbers, days, and life cycle of a caterpillar to butterfly.
The Gruffalo by Julia Donaldson
This is one of the most popular books by this well loved children's writer. Quick-witted mouse fools his predators only to meet actual Gruffalo at the end who is also outsmarted by him.
Green Eggs and Ham by Dr Suess This is a well-loved beginners book with catchy rhyme by another popular children's author Dr Seuss. The book has simple and short vocabulary and information about different locations where food is offered.
Ms. Swati Saxena', ASPAM Scottish School